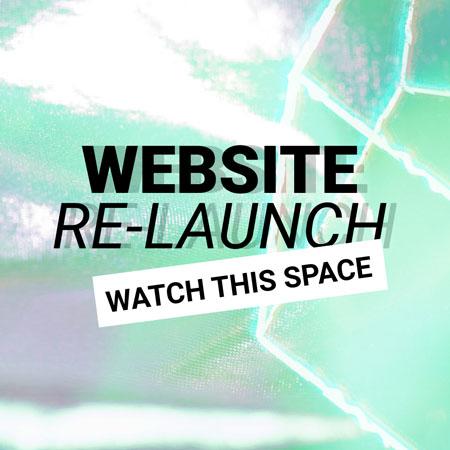 Welcome to Pass The Dutch
We're your official home to a wide range of smoking paraphernalia and hydroponic equipment. With us, you'll find everything you need to prepare for your high. We offer premium quality glass bongs, dab rigs, pipes, grow tents, plant lighting, plant nutrients and grow systems. We told you we're your one-stop-shop for everything!
Popular Items...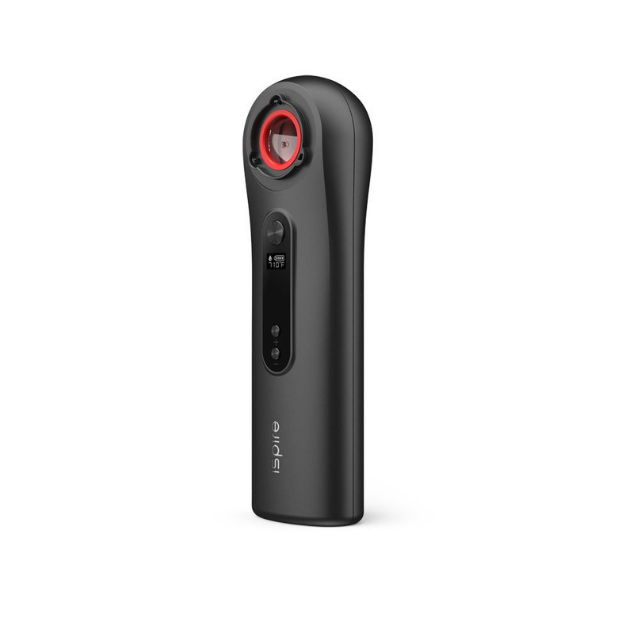 Welcome to the dabbing revolution. Our sleek portable eNail dab kit includes the first ever eNail to use induction heating. It gives you the power to ...
R3,080.00
View details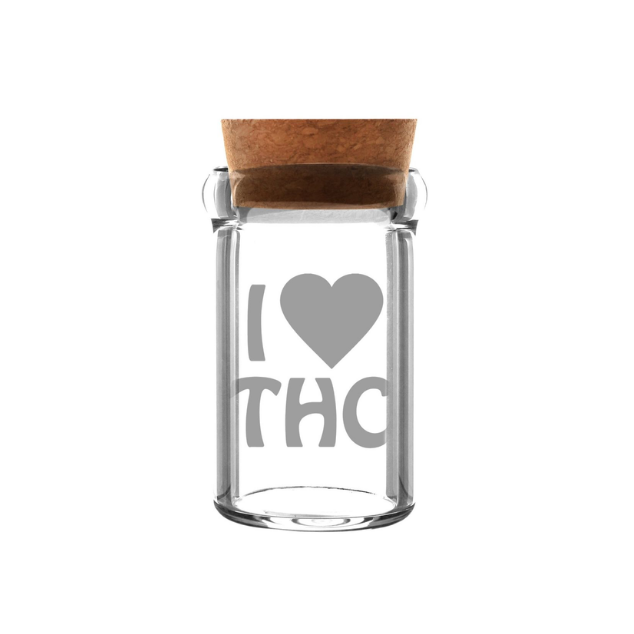 The Weedjar "I love THC" from Weedstar consist out an sandblasted motive and text. The Jar has an handily format and is perfect for storing dried herb...
R156.00
View details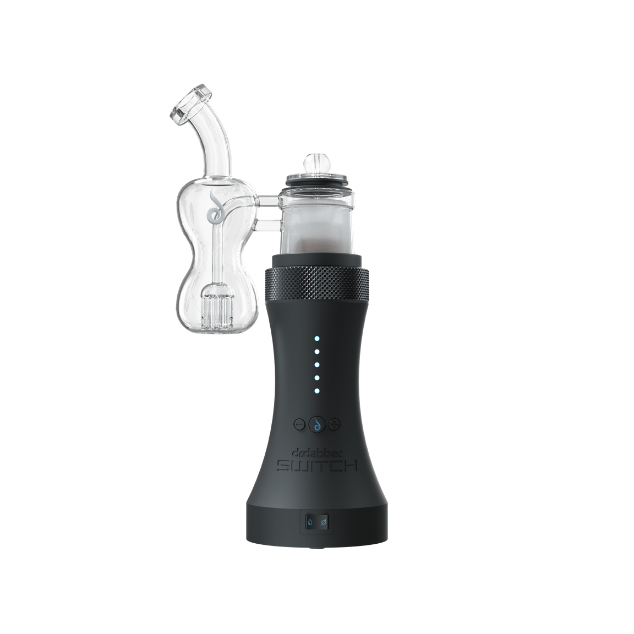 The Dr. Dabber SWITCH is a revolutionary, patent-pending induction heating vaporizer for both oils and flowers. With the press of a button, you can tr...
R6,120.00
View details

'Black Leaf' Rolling Tray 'Mushroom' L
Ordered a few items i have been wanting during the Black Friday Sale. Received my package within a few days and all items were received in great condition. Also really loved the free bio cleaner and am definitely getting more with my next purchase. Would buy again and recommend.
'LimPuro' bio cleaner concentrate 20ml
Fast as hell<br />No stress exactly as specified<br />Great company exciting products which I absolutely love
'Black Leaf' Aluminium Grinder 5-part silver/black
Good communication regarding status of your order. Fast turnaround time.
'Amsterdam' 'Netherlands' Bong giftset
Great speedy service... I placed an order the Wednesday and received it the Monday morning early. I would definitely purchase from them again and recommend them.
'Grace Glass' OG Series Drips
fast and efficient
'Grace Glass' Double dabber tool
Vood service delivery
Glass Chillum - SG 19/SG 14 (Length 10/12cm) - SG 19 - 10cm
They've exceeded any service expectations one might have had! Just all around lovely people who value their customers. Dope service, kind people behind the site. 10/10 would recommend.
'Grace Glass' OG Series Perfect Grip Bong
The products are good quality and the communication and interactivity is quite good
Stündenglass Gravity Hookah
Definitely coming back for some more equipment
Glass Ash Catcher 'Percolator' - SG 19
Excellent derives and experience. Bought a dope ash catcher. Unfortunately had it for less than 24hr before my puppy managed to knock it over and break it lol. Thin glass.
Glass Chillum Adapter - SG19 Male to SG14 Female
Terrible service, items ordered were not what I received and took nearly 4 weeks for delivery through courier guy even though shipping is stated as 2-5 days. Very little feedback when trying to query as to why my package had not been delivered yet. Overall terrible service and would not recommend
'Boveda' Humidity Regulation 58% RH 8g
Very fast and efficient as usual. Will come back and continue to support Passthedutch.
'PieceMaker' 'Karma' Silicone One Hit Pipe
Super service! Fast delivery! Product was exactly as described!
Glass Banger Set with Spinning Carb Cap & 2 Terp Pearls 'Rick & Morty' - SG 14 - Purple
Awesome products!
'Blaze Glass' Straight Tube 'Mushroom' Ice Bong 10-Arm Percolator
I really enjoyed my shopping experience with passthedutch! I can definitely recommend them and will continue to buy their products.
'Grace Glass' LABZ Series Matt White Nautilus Bong
Quality and excellent service!!!
Black Leaf 'Space Ship' Flask Bong Ice Straight Tube
Very speedy service, recived my goods long before expected.
'Grace Glass' LABZ Series Crystal Hit Bong
I was assisted by Ashwin who was very helpful and has followed up on our products. The Grace Glass bongs are loved by clients who come into store, however they are slower moving products. <br /><br />Thank you,<br />Lisa
XL BudBox Pro Grow Tent (120cm x 120cm x 200cm)
Great service, delivered on time, all questions answered without an issue.
'Blaze' Flask Beaker Bong Ice 6-Arm Percolator clear
Amazing Quality,, Fantastic Prices and Fast Delivery... what more could you want?