Welcome to Pass The Dutch
We're your official home to a wide range of smoking paraphernalia and hydroponic equipment. With us, you'll find everything you need to prepare for your high. We offer premium quality glass bongs, dab rigs, pipes, grow tents, plant lighting, plant nutrients and grow systems. We told you we're your one-stop-shop for everything!
Popular Items...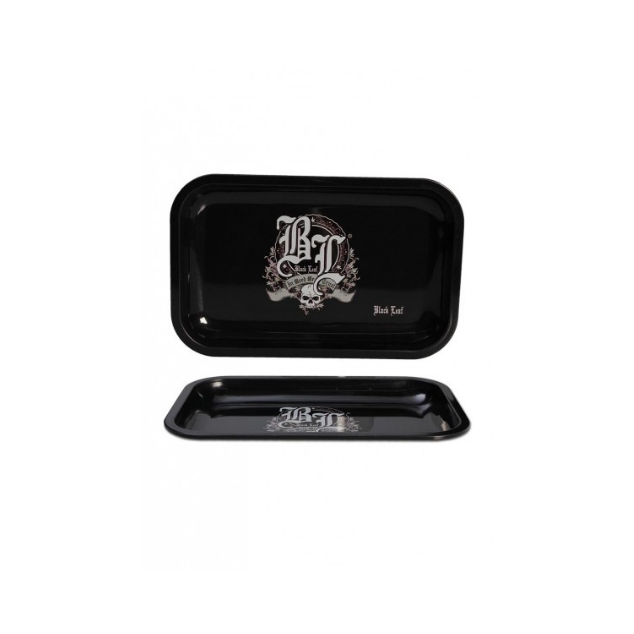 'Black Leaf' Rolling Tray as decorative surface to prepare everything you need for a good smoke made of stable metal.Dimensions: 275x175x25mm
now R94.80
was R120.00
View details
This amazing Double Percolator Series from Thug Life is a strurdy piece of borosilicate with beautifull double showerhead percolater. Created with a d...
now R1,264.00
was R1,600.00
View details