GROW LIGHTS
Lighting is one of the most important factors in an indoor grow facility. Adequate lighting is critical for acquiring healthy plants and obtaining a massive yield. The appropriate grow lights depend on whether the plants are in the vegetative or flowering stage. The three common grow light setups are: High-Intensity Discharge (HID), Compact Fluorescent Light (CFL) and Light Emitting Diodes (LED). The light setup should be properly executed to ensure that it provides uniform lighting. One of the tips for boosting light intensity is installing reflective material around the tent. Ultimately, the light should be adequate, not excessive, or else there would be negative effects.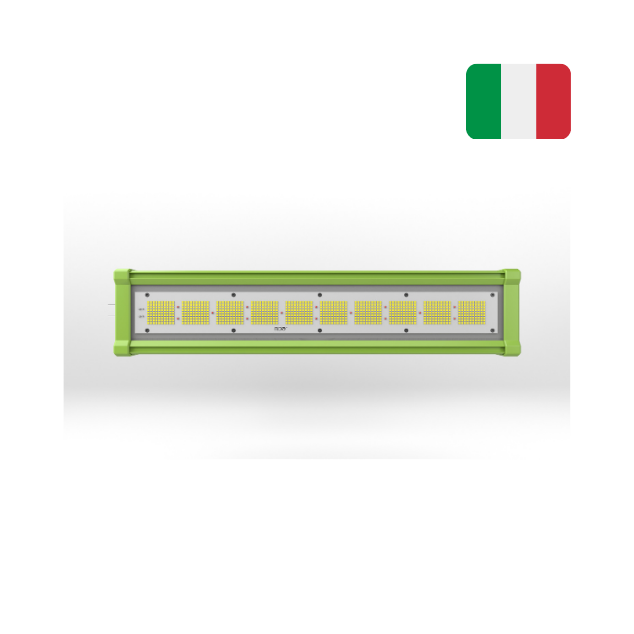 More efficient than a 400 W HPS lamp900 Samsung mid-power and 14 Osram high power LED matrixBroad spectrumThe spectrum has been designed for indoor ap...
R8,999.00
View details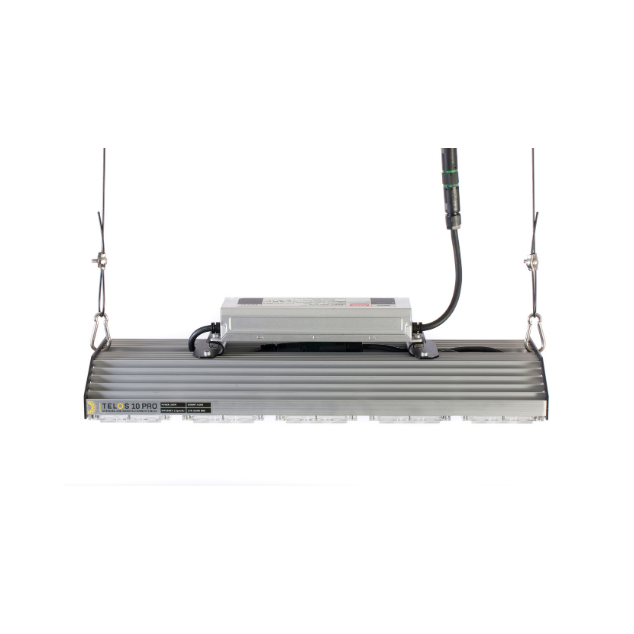 With a stellar PAR output, upgradable LED boards, and a generous lifetime, the Telos 10 Pro is a top-of-the-range luminaire. It has a sleek design, an...
R10,380.00
View details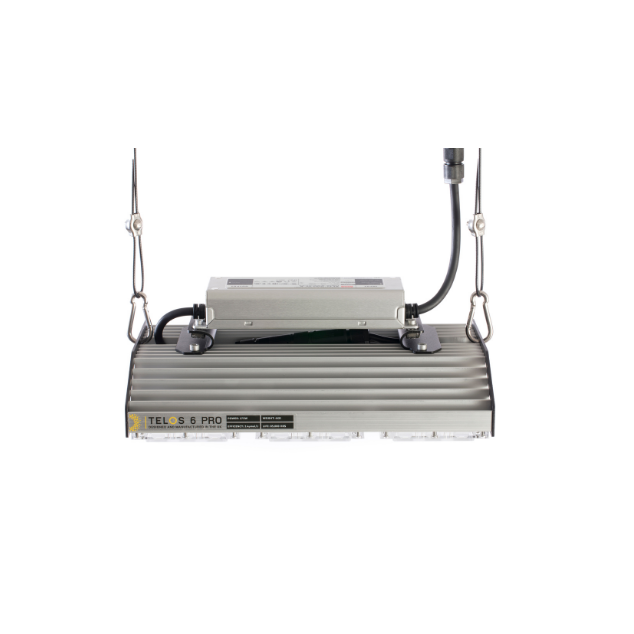 The Telos 6 Pro grow lights are noted for their energy conservation, holographic optics, and long lifespan. Made in the UK, these grow lights are powe...
R6,643.00
View details