HotBox Rolling Tray - HOTBOX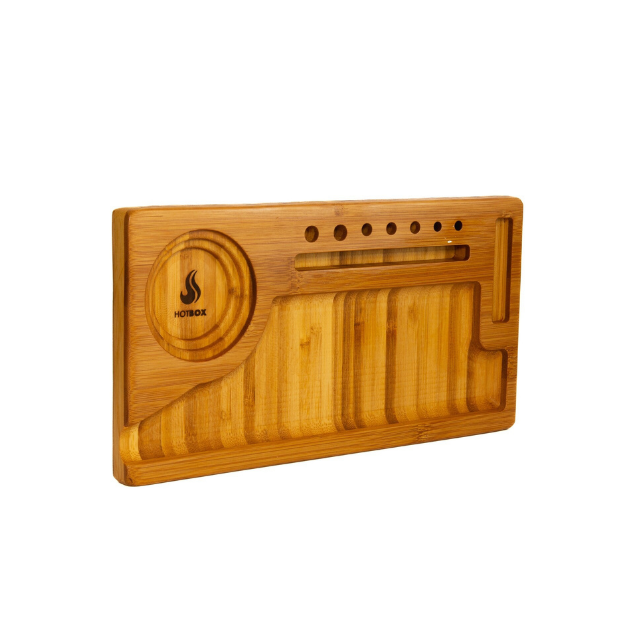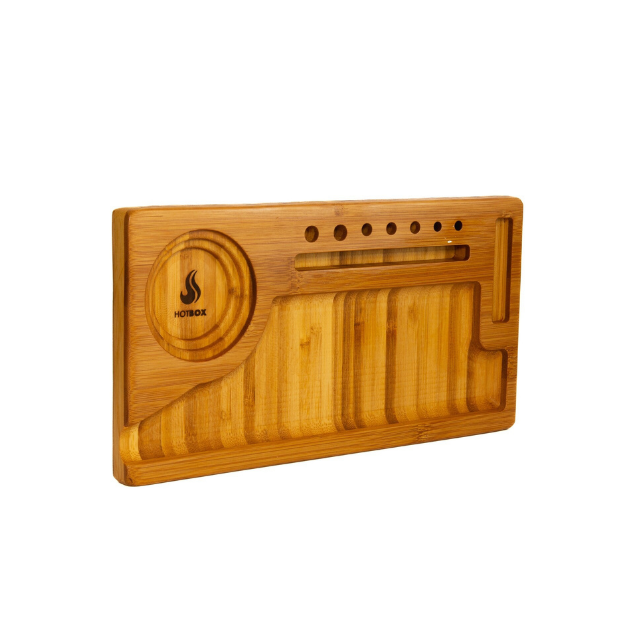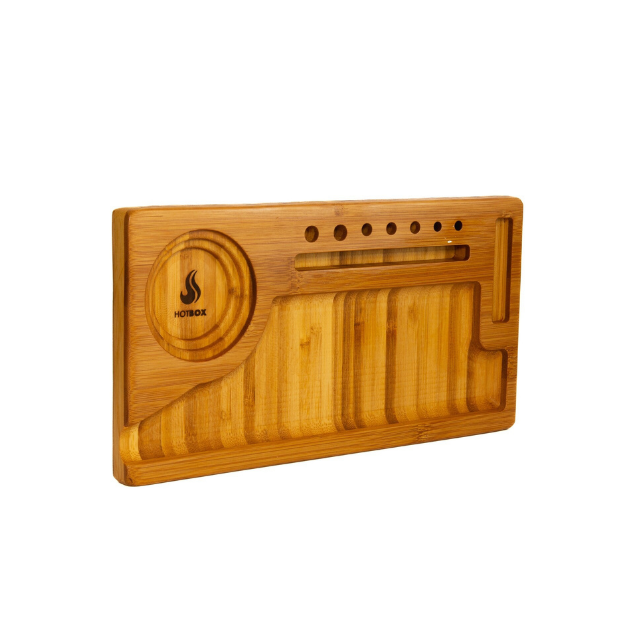 Send this to a friend
HotBox Rolling Tray
Product details
We created the HotBox rolling tray to offer a balance of style, functionality and organisation. Designed with sections to store your smoking accessories and to provide the stash support you need to roll the perfect joint. The HotBox Rolling tray helps to create that unforgettable smoking experience for both the beginner and the seasoned stoner.
*Grinder and accessories not included
Product reviews
Be the first to review this product.