Wu-Tang Clan CD Digital Scale
Wu-Tang Clan CD Digital Scale - INFINITY SCALES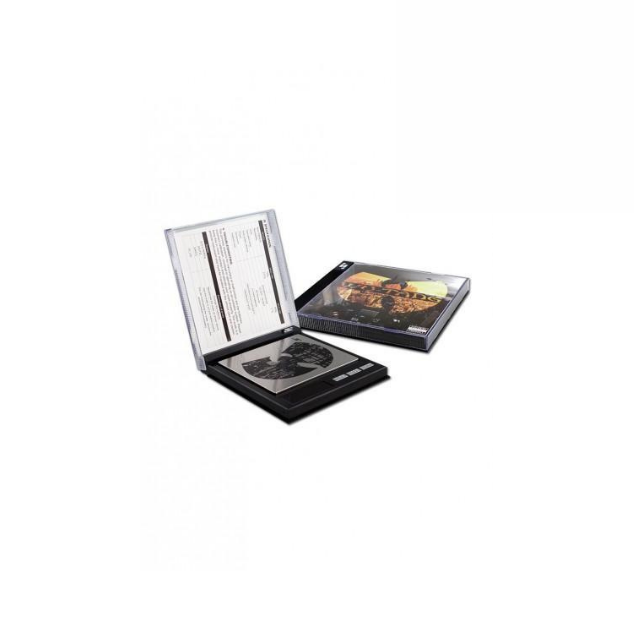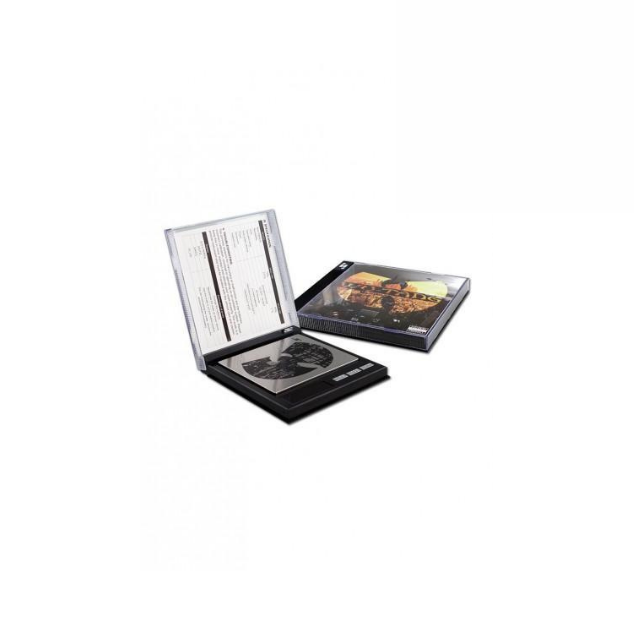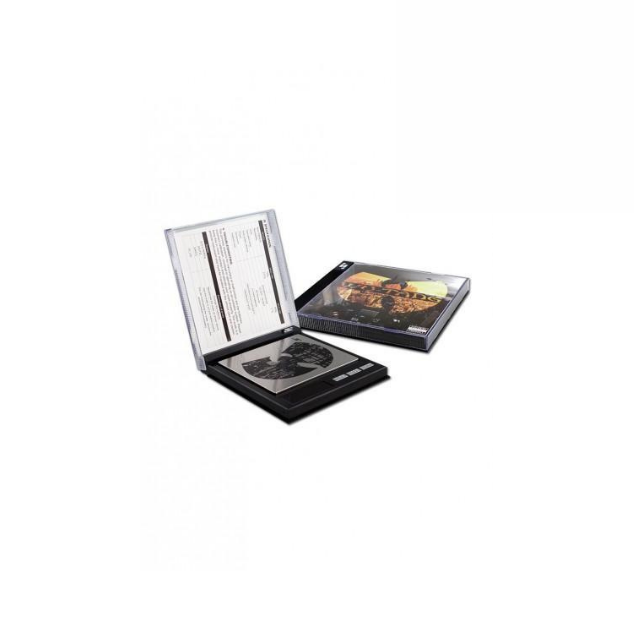 Send this to a friend
Wu-Tang Clan CD Digital Scale
Product details
This professional digital scale by 'Infyniti Scales' is a CD of the New York Hip Hop band Wu-Tang Clan in disguise. The scale has a weighing range of 0.01g - 100g. In addition to Grams the units Carat (ct), Grain (gn), Pennyweight (dwt), Ounce (oz) and Troy- Ounce (ozt) can also be weighed. The display has a backlight and the scale has a shut-off function. It turns off automatically after 60 seconds without activity. This extends the life of the two supplied AAA batteries.
Additional Information




| | |
| --- | --- |
| Brand | Infyniti |
| Dimensions | 140x125x16mm |
| Size | Platform 105x91mm |
| Power |  2xAAA Batteries (incl.) |
| Miscellaneous |  Overload Warning, Auto Off, Tare, Calibration and Counting Function |
| Warranty |  2 Years Warranty from Invoice Date |
Product reviews
Be the first to review this product.