AIR-FRESHENER Orange Solid 200g
AIR-FRESHENER Orange Solid 200g - LIMPURO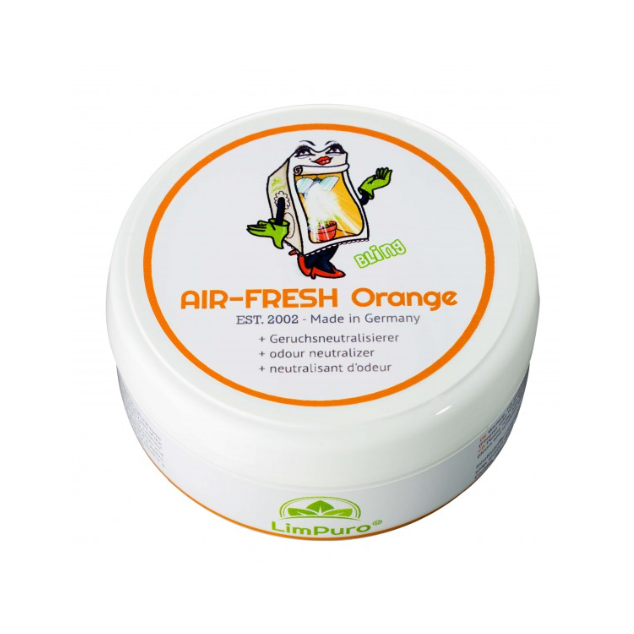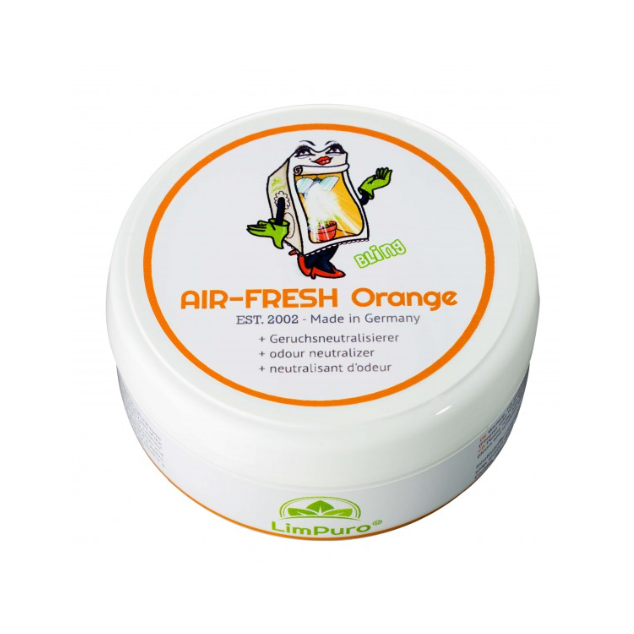 AIR-FRESHENER Orange Solid 200g - LIMPURO
---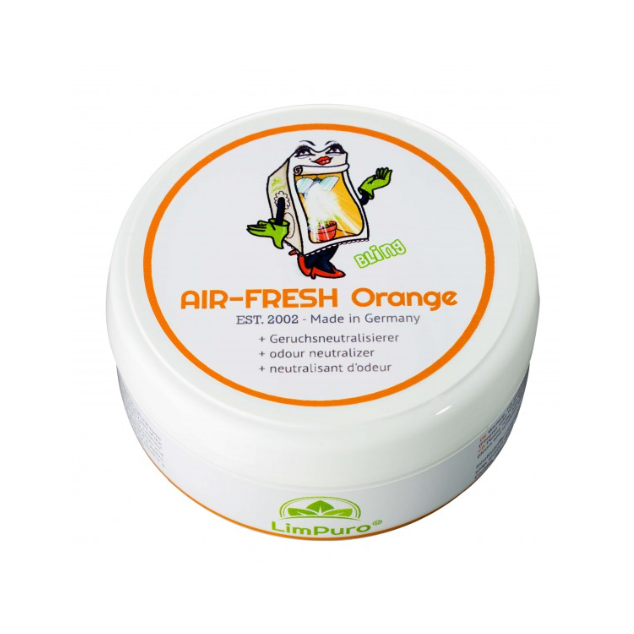 Send this to a friend
AIR-FRESHENER Orange Solid 200g
Product details
Application:
LimPuro® AIR-FRESH Orange works on natural basis by evaporation. Open box near the smelly part of the room, car, etc.. The active substances in LimPuro® AIR- FRESH Orange  bind the smell molecules and neutralize them over a period of  approx 4-6 weeks. After applying 1-2 mins quick venting. The result is  a light, fresh Orange air. Free of nasty smells.
Simple application
First Aid in odour trouble
No masking of bad odours
Bad smells will neutralized. It creates a natural room climate.
It does not create a musty odour during continuous use
Very fine, natural orange smell
Application time up to 6 weeks
Vegan
No benzole and limone
No fragrances and their allergens
Made in Germany
Product reviews
Be the first to review this product.