AIR-FRESHENER DLX Liquid 150ml
AIR-FRESHENER DLX Liquid 150ml - LIMPURO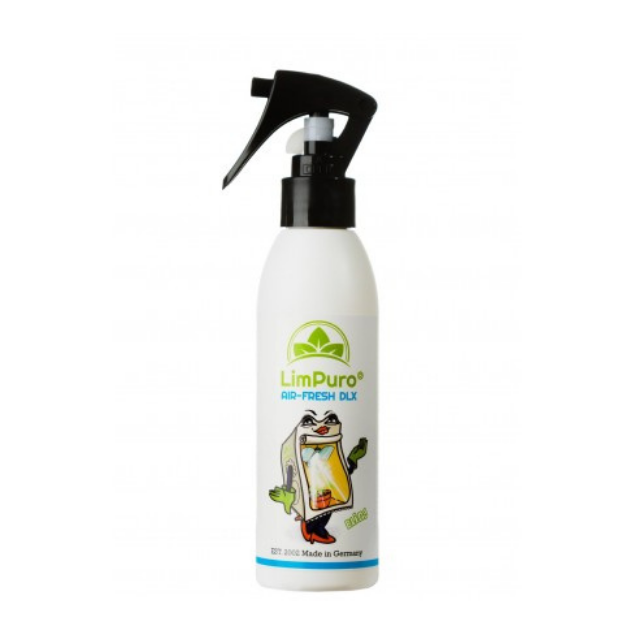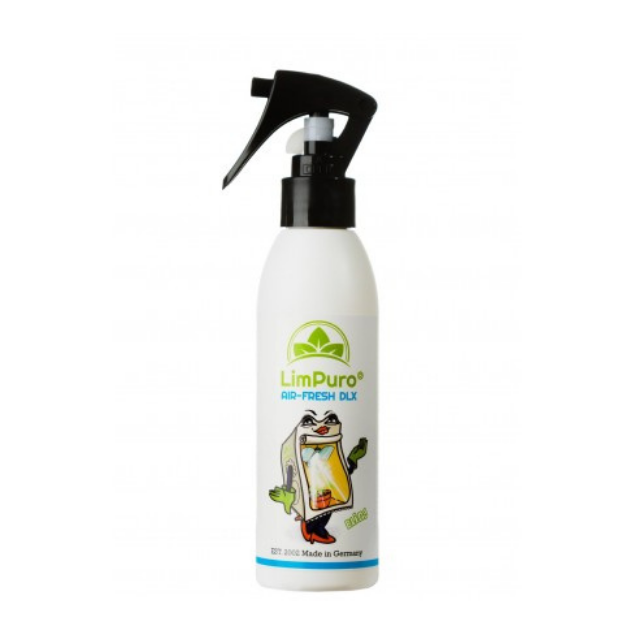 AIR-FRESHENER DLX Liquid 150ml - LIMPURO
---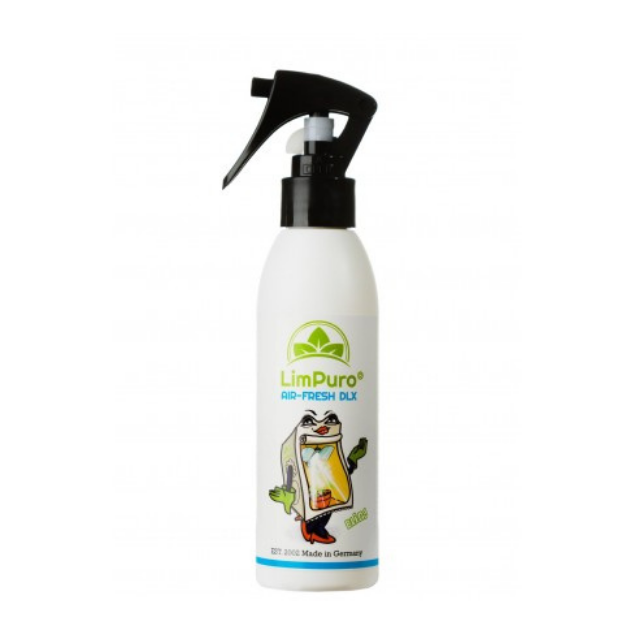 Send this to a friend
AIR-FRESHENER DLX Liquid 150ml
Product details
LimPuro Air-Freshener DLX liquid is a strong natural, odour neutralizer. 
Perfect for grow rooms, cars, dank smelling cupboards and more.
Spray 1 to 3 times close to the odour trouble and 20cm from fabric. Problem areas may require a second application. 
Ready to use - just spray
First Aid for acute odour problems
Does not mask bad odours
Neutralises bad smells and odours creating a fresh natural environment.
It does not create a musty odour during continuous use
Vegan
No benzole and limone
No fragrances and their allergens
Made in Germany
Product reviews
Be the first to review this product.