Anti Lime Bong Cleaner 30ml
Anti Lime Bong Cleaner 30ml - LIMPURO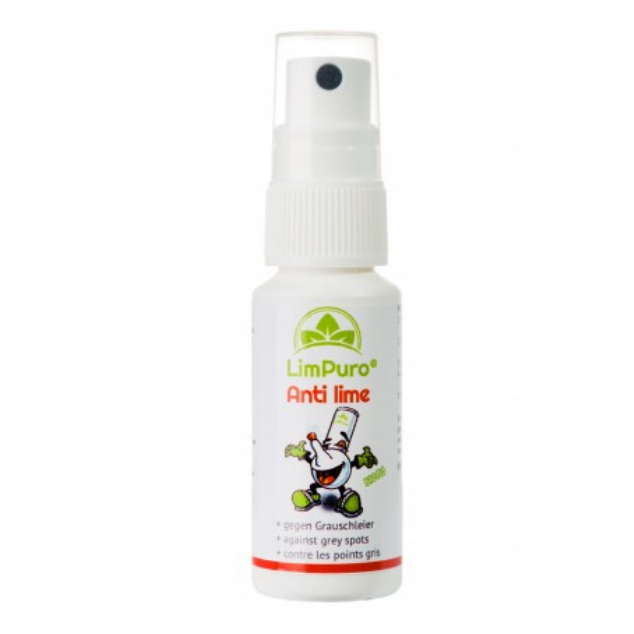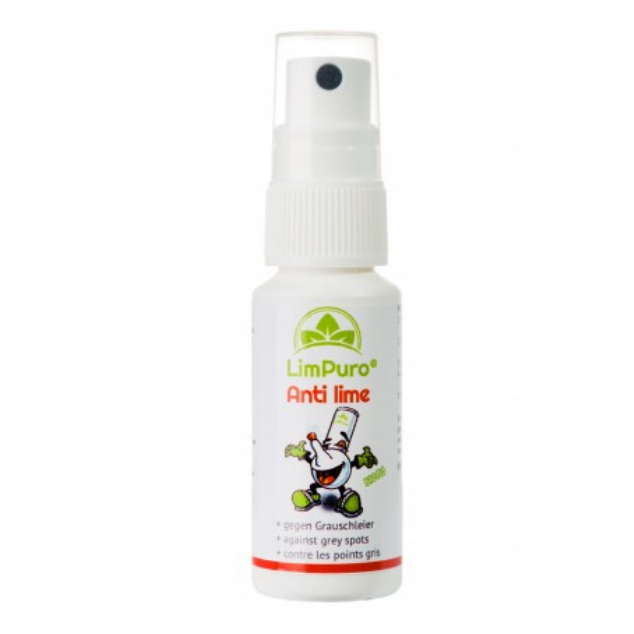 Anti Lime Bong Cleaner 30ml - LIMPURO
---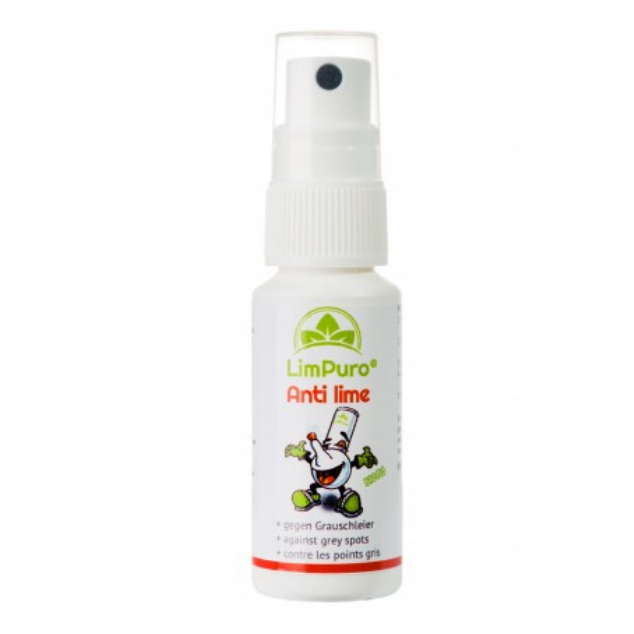 Send this to a friend
Anti Lime Bong Cleaner 30ml
Product details
LIMPURO Anti Lime for hard water will help to keep away lime spots on your bong or glass waterpipe which can build up over time and leave your glass looking dull and dirty.
Limpuro Anti Lime is best used after cleaning, with LIMPURO Bio Cleaners, to help remove lime spots and limescale build-up.
Fast-acting and economical LIMPURO is the best way to clean limescale or glass spots from bongs and water pipes. 
Make your glass bong sparkle like new with our amazing Anti Lime cleaner
Product reviews
Be the first to review this product.