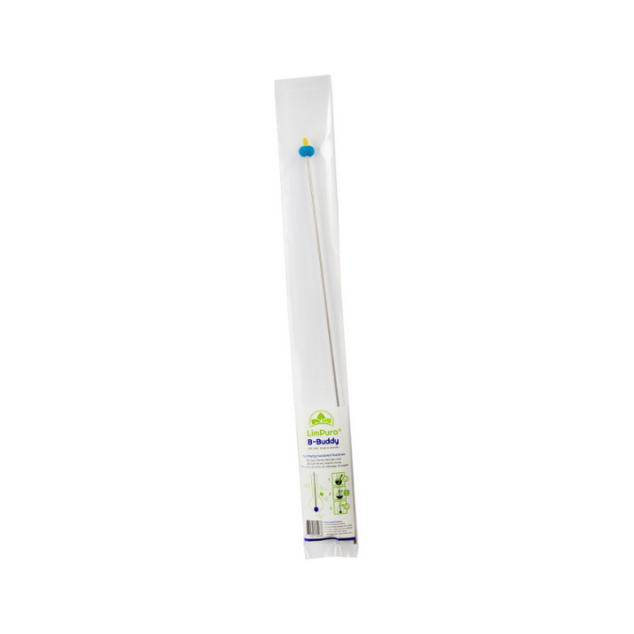 ---
---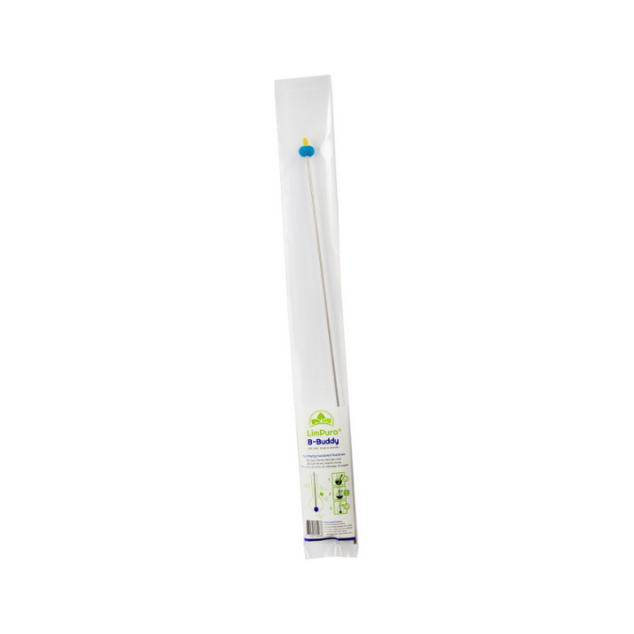 Send this to a friend
B-Buddy
Product details
Contents:
1x B-Buddy (4.0mm stainless steel) 
1x LimPuro® Bio Cleaner concentrate 20ml + 20ml 
3x rubber stopper
Application:
Thread Schillum on the B-Buddy and rinse with hot water. Then place B-Buddy with threaded Schillum in the water pipe. Fill up with hot water, then add LimPuro® Bio Cleaner Concentrate. After approx. 3-5 minutes soaking time, move B Buddy slightly up/down in the pipe. Unplug the pipe, pour out the dirty cleaning solution and rinse several times with hot clear water - that's it.
Saves nerves
Saves cleaners
Saves money
Pipe and pipe accessories are cleaned in one operation by itself
Sustainable
Made in Germany
Product reviews
Be the first to review this product.