MONITOR & CONTROL
Your indoor growing facility needs to provide the right temperature, carbon dioxide, and humidity to ensure healthy plants and a massive yield. You must get these factors right, or else you may not obtain the yield you planned for. You may utilize a monitoring system to ensure that all the important factors are met. For instance, if there's excessive heat in the grow tent, you have to shut down the heaters. Advanced monitoring systems execute automatic commands as they seek the perfect balance. Some monitoring systems might require manual control but others are automatic environment controllers. These systems will help you maintain the perfect temperature, carbon dioxide, and humidity levels.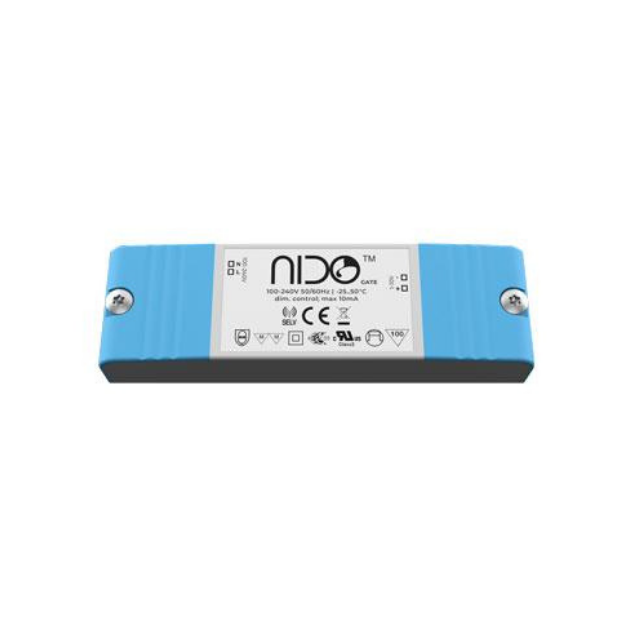 It allows full control by NIDO App; you decide the right power of light in each phase of your plant, optimizing consumption. NIDO GATE works only conn...
R3,042.00
View details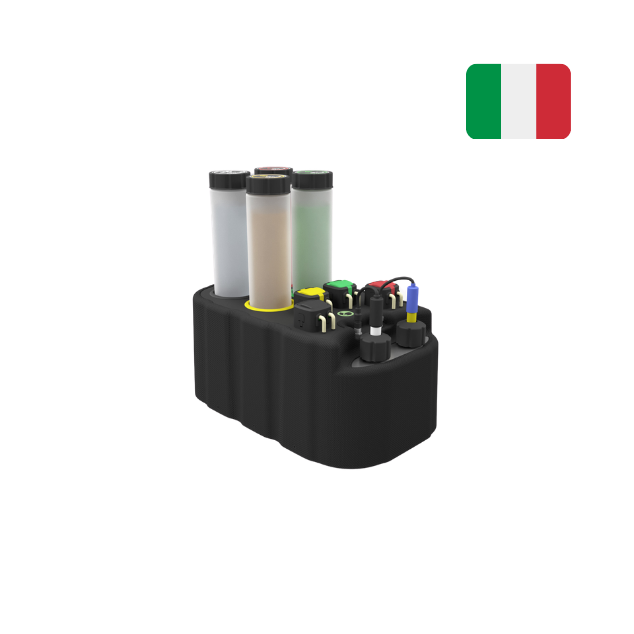 Nido is the first intelligent and connected device for the management and monitoring of off-ground systems. Installable in a few minutes, it can autom...
R22,999.00
View details