NIDO PRO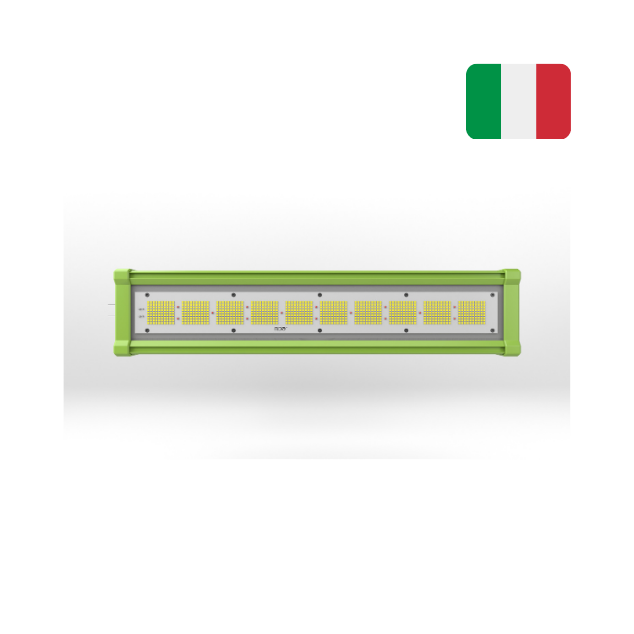 More efficient than a 400 W HPS lamp900 Samsung mid-power and 14 Osram high power LED matrixBroad spectrumThe spectrum has been designed for indoor ap...
R8,999.00
View details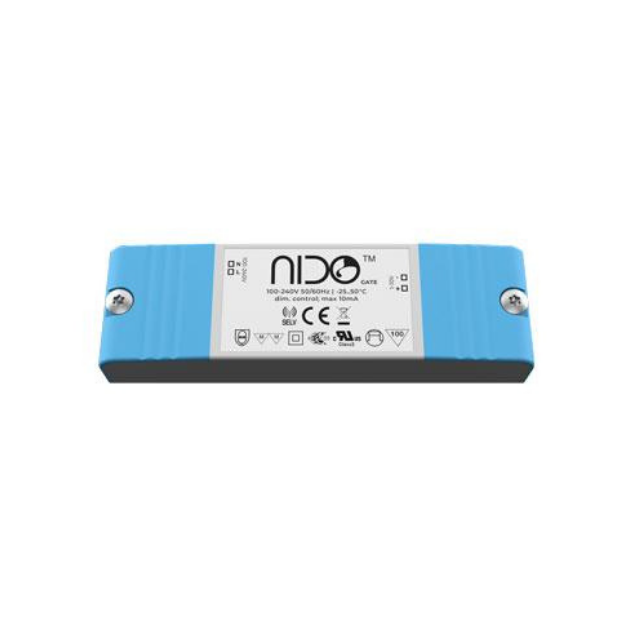 It allows full control by NIDO App; you decide the right power of light in each phase of your plant, optimizing consumption. NIDO GATE works only conn...
R3,042.00
View details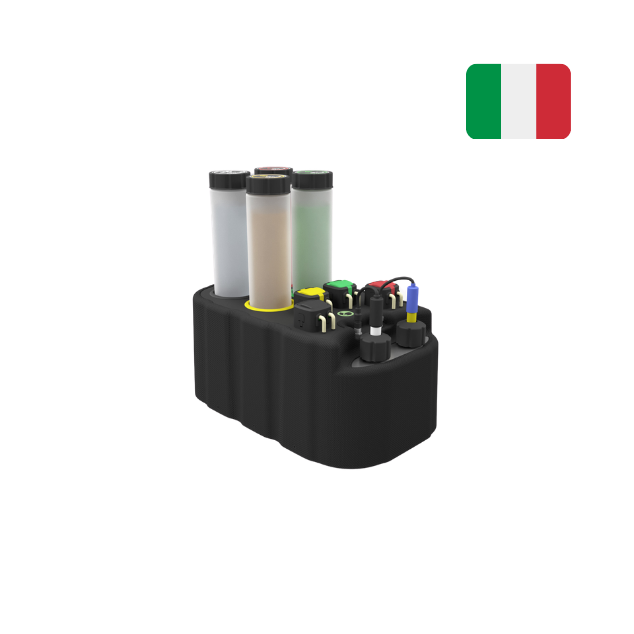 Nido is the first intelligent and connected device for the management and monitoring of off-ground systems. Installable in a few minutes, it can autom...
R22,999.00
View details