Kazili Silicone One Hit Pipe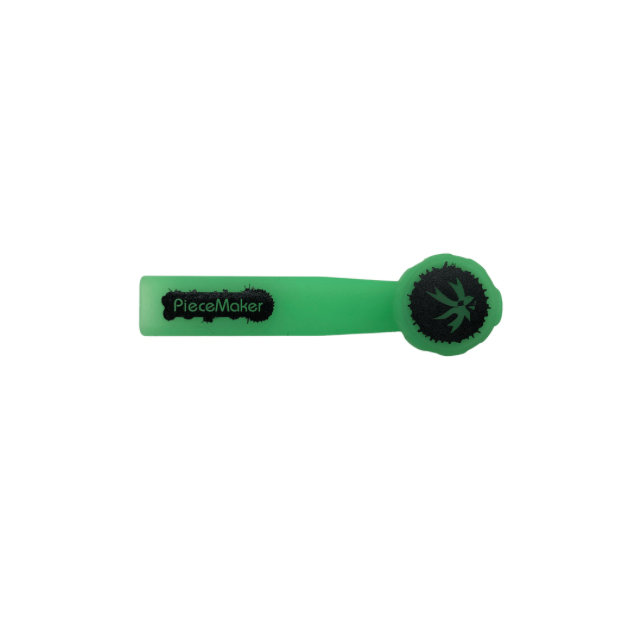 Send this to a friend
Kazili Silicone One Hit Pipe
Product details
The heat-resistant and food-grade 'Kazili' Silicone Hand Pipe with stainless steel screen is flexible and strong. It has a kickhole in the front. With the cap, your mixture can be safely transported. The screen sits in frame and can easily be taken out for cleaning.

The model 'Glow' shines in the dark!
Product reviews
Be the first to review this product.