Silicone Container - 5,3ml
Silicone Container - 5,3ml - PIECEMAKER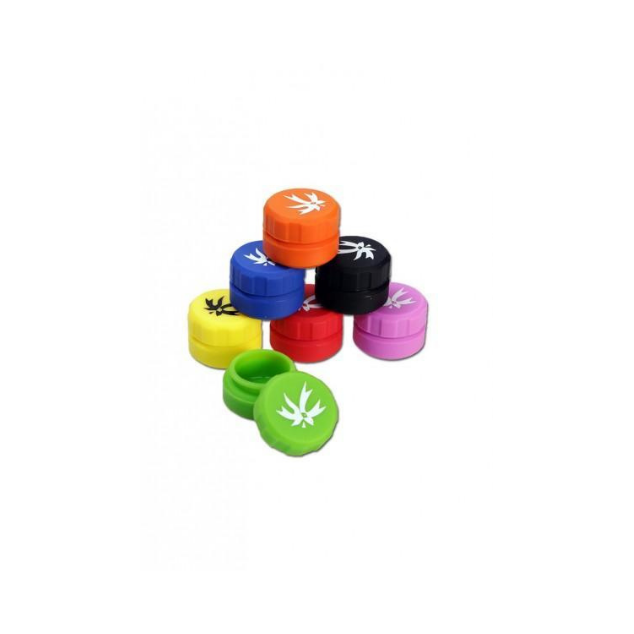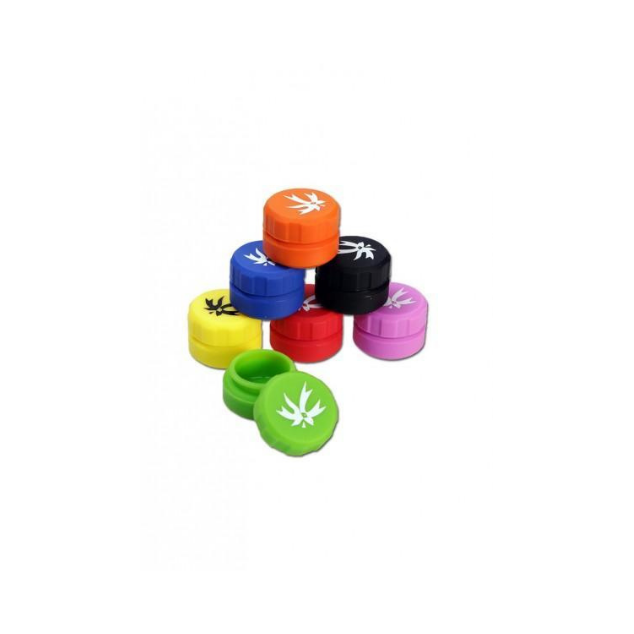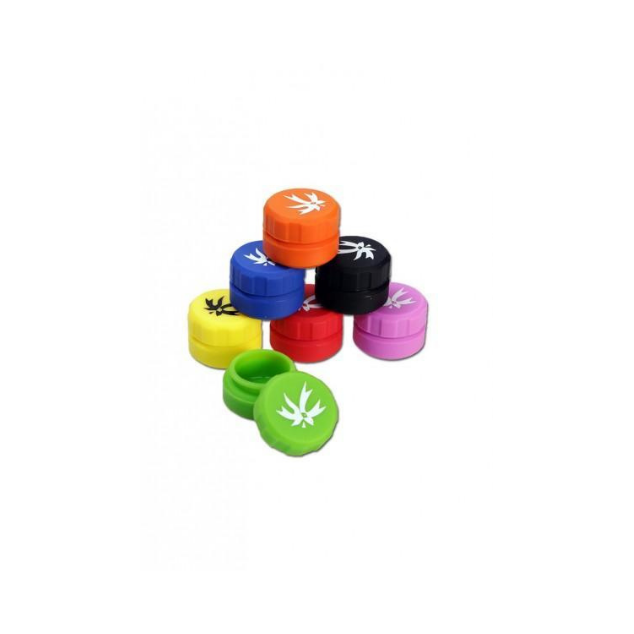 Send this to a friend
Silicone Container - 5,3ml
Product details
The little jar in fresh and cheerful colours from the US-brand is made of foodgrade, almost indestructible and dishwasher-appropriate silicone. Since the silicone is anti-adhesive, the container in mini size is particularly suitable for the storage of sticky concentrates.
Other substances are stored and/or transported safely and odorlessly in the tightly closed container, too.
Product reviews
Be the first to review this product.