Pipe Limo - Resin Blocker
Pipe Limo - Resin Blocker - LIMPURO
Pipe Limo - Resin Blocker - LIMPURO
---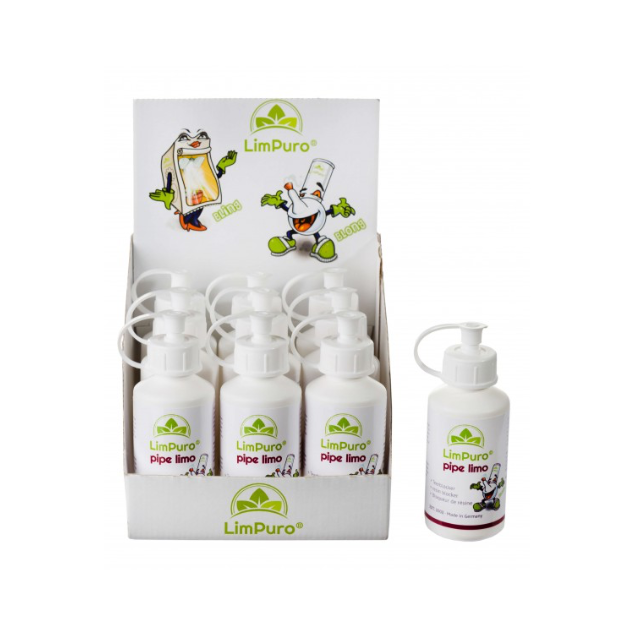 Send this to a friend
Pipe Limo - Resin Blocker
Product details
LimPuro Pipe Limo - Bong resin and tar blocker - keeps your bong clean and fresh
LimPuro Pipe Limo is a vegetable concentrate to bind resin directly in the water of your water pipe. Less resin contamination.
Put 5-10 drops of LimPuro® Pipe Limo directly into the water of the water pipe.
Vegan
Binds the dirt directly in the pipe water
Bound dirt will be poured out with the pipe water
Very effective
Made in Germany
Product reviews
Be the first to review this product.