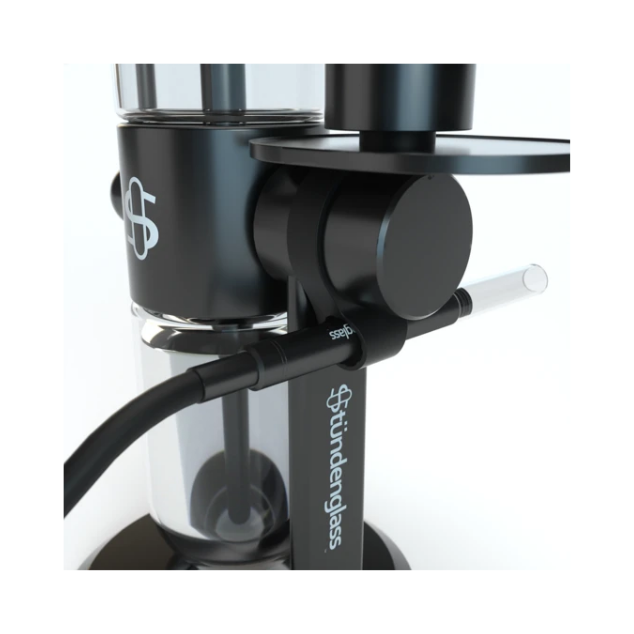 Send this to a friend
Hose Clip
Product details
Now there is a place to put your Stündenglass wand with the all new Hose Clip. Slide this over the magnetic bowl elbow downstem and position the slot where you like it. Slide your wand into the holder for safe keeping after use.
Feefo Reviews

Hose Clip - Cookies

Speed service<br />No hassle<br />Easy shopping
Product reviews
Be the first to review this product.