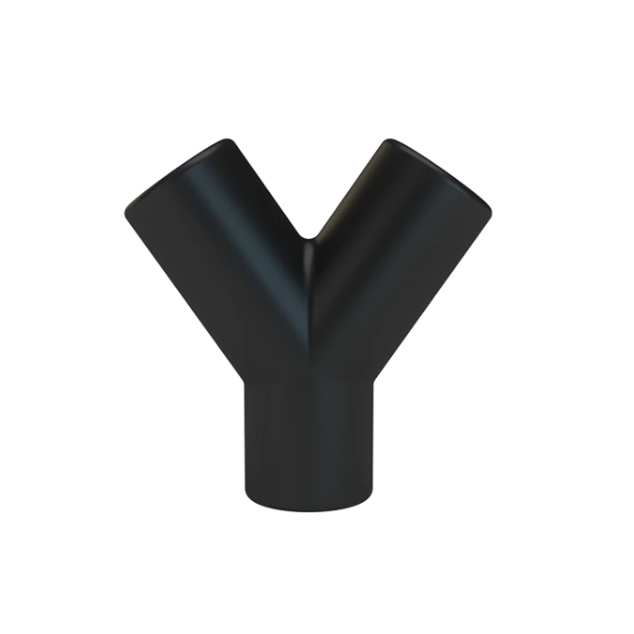 Send this to a friend
Hose Splitter (Black)
Product details
Sharing with a friend? Get this Hose Splitter along with another hose to use two at one time! This hose splitter pushes onto the existing mouthpiece stem in place of the original adapter, for two hoses to magnetically attach to you Stündenglass. 
Pair with an extra hose and one of our custom Hose Tips to elevate your Stündenglass to unique levels and share with a friend!
Product reviews
Be the first to review this product.