Woodchips - Pecan (4oz) - STÜNDENGLASS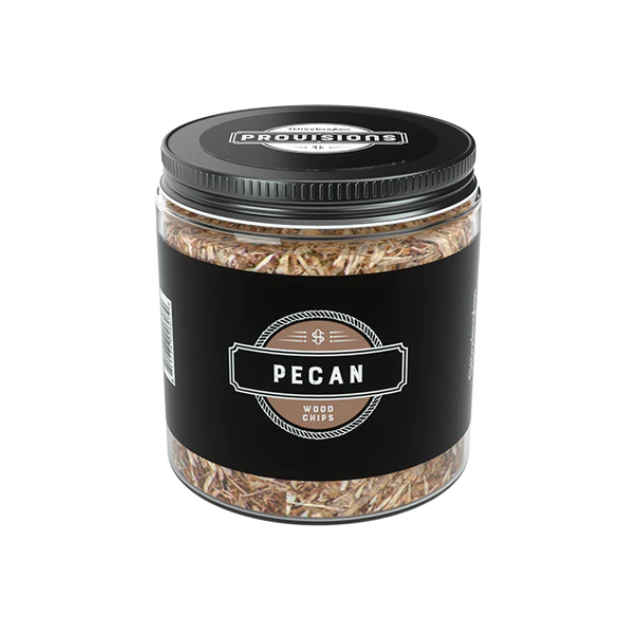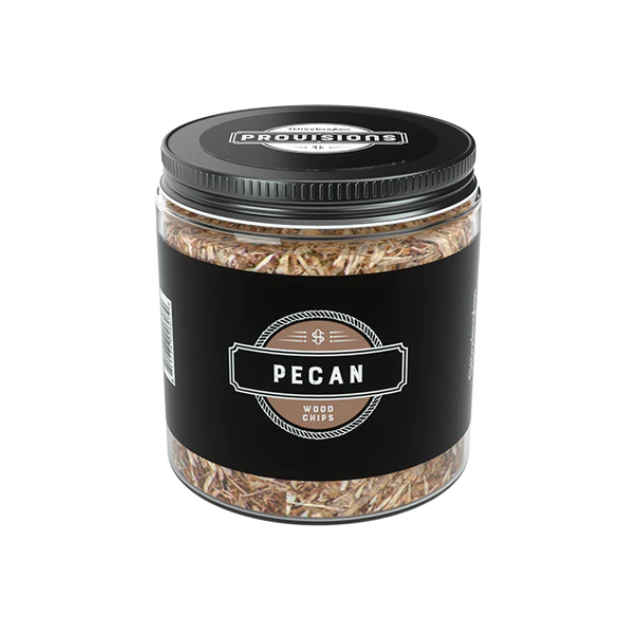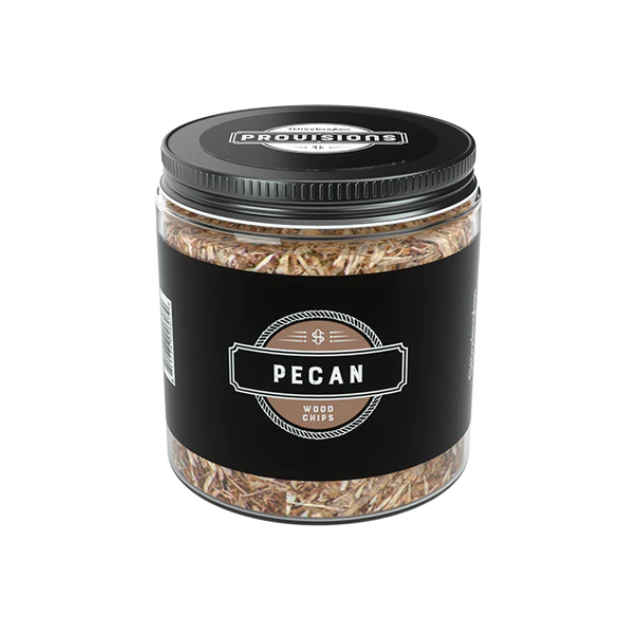 Send this to a friend
Woodchips - Pecan (4oz)
Product details
Explore the rich flavour and aroma of 100% natural kiln dried raw Pecan woodchips. Add natural smoke flavour and aroma to food and beverage creations with the Beverage or Plate Cloche. Use for cold smoking meat, cheese, vegetables, classic cocktails, and more!
These extra-fine wood chips ignite and produce smoke quickly, just add to your bowl, ignite, and rotate to start infusion.
Product reviews
Be the first to review this product.